Change your space without glue, nails or sticky residue
WHY RIDGE ART DECOR?
Elevate your space with RAD – where innovation meets artistry for unforgettable decor
rePost Posters
Ionically charged, allowing you to change your space instantly: Fast. Easy. Affordable. Fun.
Shop Repost
Infinity Frame
A frame that gives you the flexibility to change the design anytime you want, without the need to replace the frame.
Pre-order Infinity Frame
Unique Wall Art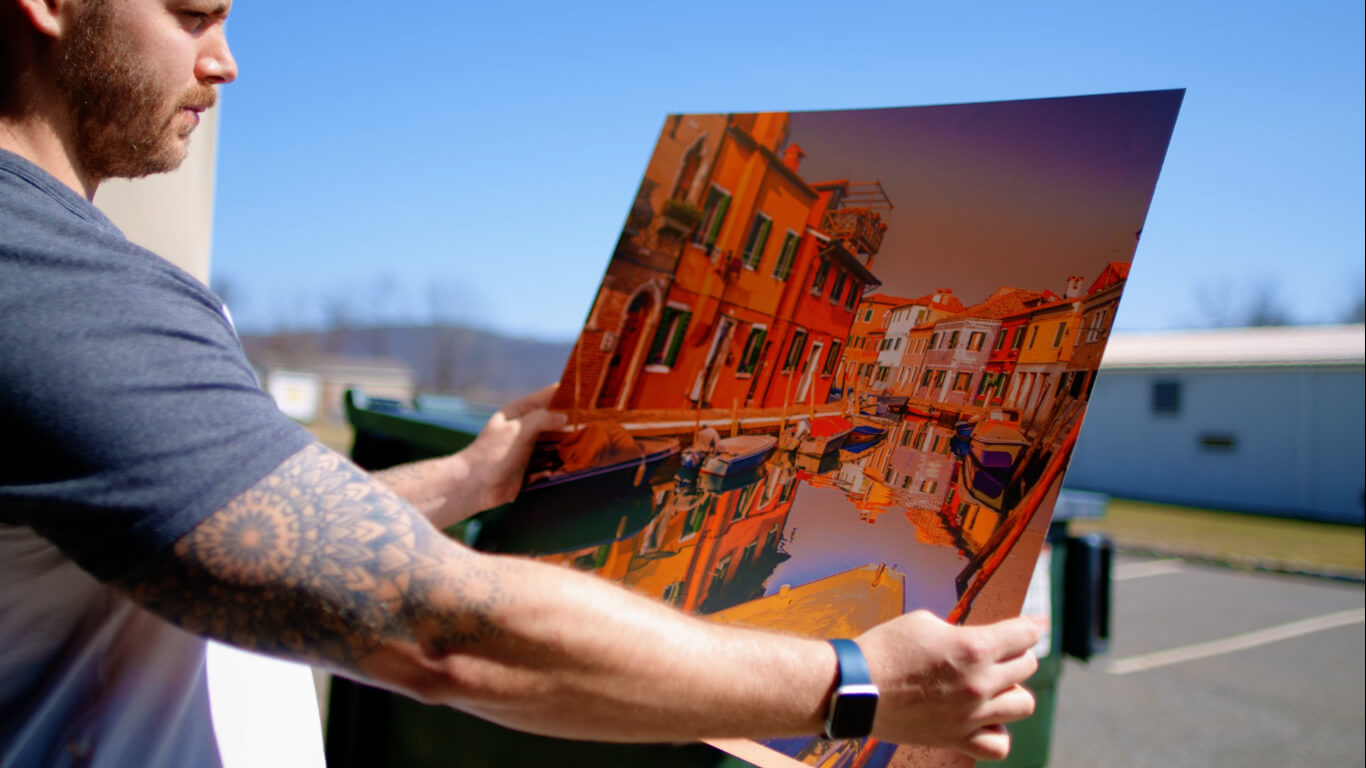 what they're talking about
★★★★★

Absolutely love how easy it is to hang pictures

Absolutely love how we can put these pictures on the wall and if we want to move them easily can be done no more holes.

Tonia G
★★★★★

10/10 experience

Stunning, exquisite, unparalleled - these are just a few of the words that come to mind when describing the work of RePost. From the moment I reached out to them with my vision, I knew that I was in the hands of true professionals.

Nicholas M
★★★★★

No regrets!!!

I love it so much. It's such asmr to rip the adhesive off and to stick the picture on the wall with wonton abandon because we know it won't leave a mark! Customer service is also supreme and it's family owned!!! Love RAD

Erika F
★★★★★

Thank you RePost Team

Absolutely brilliant product! We used it to accent our souvenir shelf. The shelf has an exposed style with multiple levels so RePost's re-stick feature made it super easy to get the exact look we wanted to in seconds!

Julian S
★★★★★

Send it

I ordered after my friend recommended it to me. Pleasantly surprised by the quality of the prints and so pumped about how fool proof and unique they are (already moved them to different rooms in my house a few times). I'm indecisive and have a million pictures of traveling that I love. So excited to change and move the pics around my house whenever I want. Def recommend

Rach C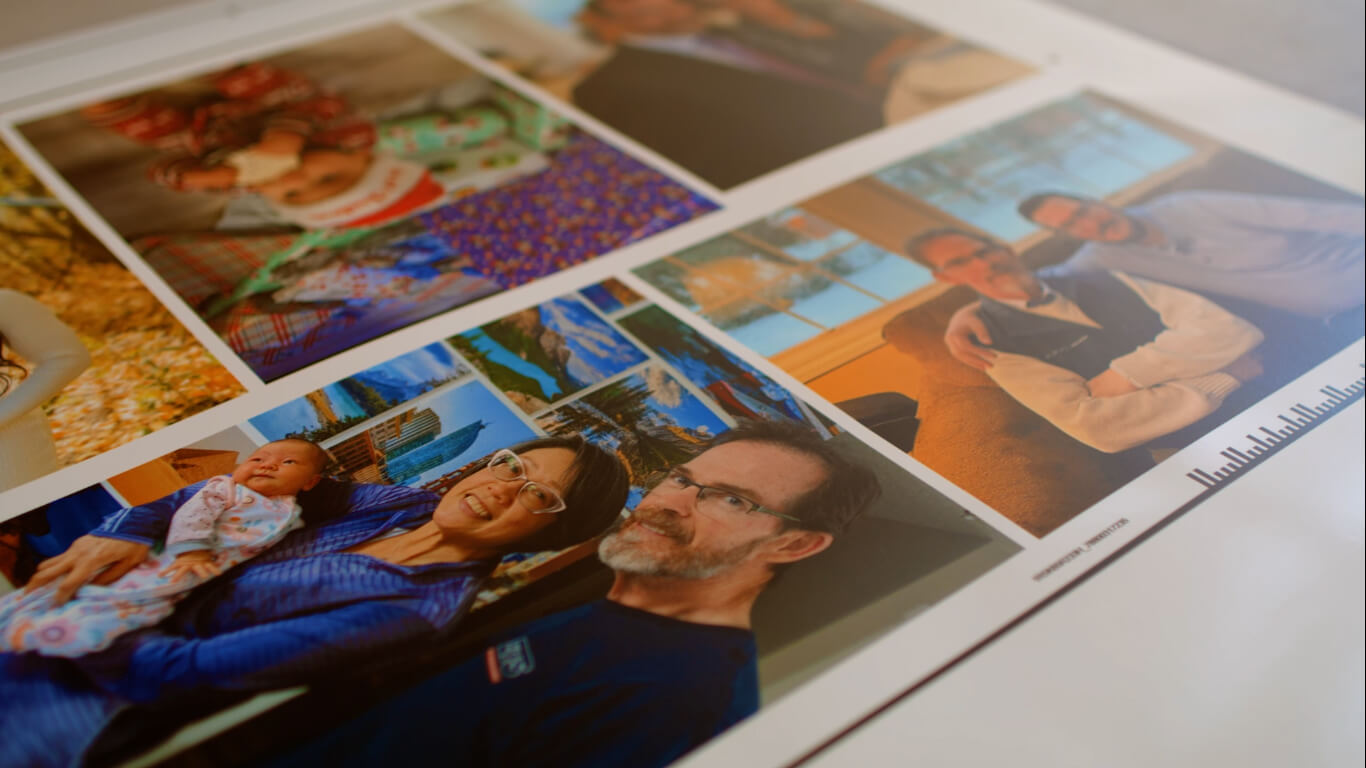 your own design
Custom Design Projects
RAD offers bespoke custom projects of all sizes: from wall art, to custom wall paper and beyond.
design your own
Who is RAD?
We are not just a brand; we are a creative movement dedicated to transforming spaces and elevating aesthetics.
RAD is your gateway to a world where innovation meets artistry, where technology enhances design, and where your living spaces become a canvas for your imagination.
be our partner!
Become a Featured Artist
We believe in celebrating and promoting artistic talent from all corners of the world.
Our program is designed to showcase and enhance your work, gain recognition, and connect with a global audience.