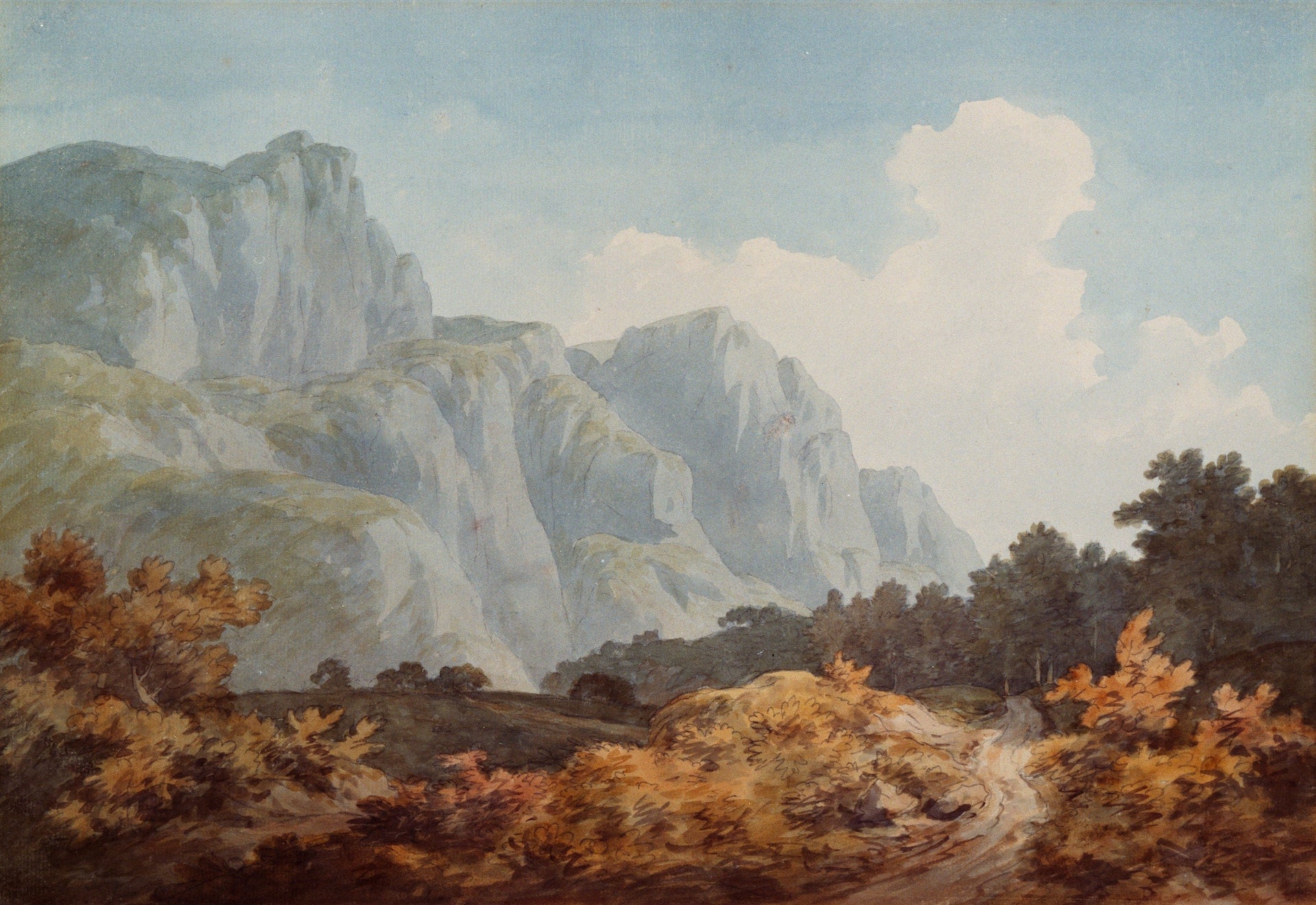 Become a Featured Artist
At Ridge Art Decor (RAD), we believe in celebrating and promoting artistic talent from all corners of the world.
Be our partner
Our "Featured Artist" program is designed to provide a platform for artists like you to showcase your work, gain recognition, and connect with a global audience. Here's how it works:
Submit Your Portfolio
To get started, submit your portfolio to us. We welcome artists of all backgrounds and styles, whether you're an emerging talent or an established professional. Our team will review your portfolio to ensure it aligns with our vision of innovation, creativity, and uniqueness.
Step 1
Selection Process
Our expert panel of curators and designers will carefully evaluate your portfolio. We look for art that stands out, tells a story, and has the potential to captivate our audience. If your work resonates with us, you'll be selected as a RAD Featured Artist.
Step 2
Collaboration and Promotion
Once you become a RAD Featured Artist, we'll work closely with you to bring your art to life in our unique formats. Whether it's transforming your art into a Repost, creating stunning canvases, or crafting mesmerizing metallic prints, we'll collaborate to ensure your vision is realized.
Step 3
Showcasing Your Art
Your artwork will be prominently featured on our website, social media channels, and marketing materials.
We'll tell your story, introduce your creative process, and share the inspiration behind your art with our global community.
Sales and Royalties
When customers purchase products featuring your art, you'll receive royalties for each sale.
We believe in supporting artists by providing not only exposure but also financial rewards for your talent and dedication.
Join the RAD Community
Ready to take your art to the next level and become a RAD Featured Artist?
Submit your portfolio today and embark on a journey of creativity, innovation, and recognition.